---

---
Focus Areas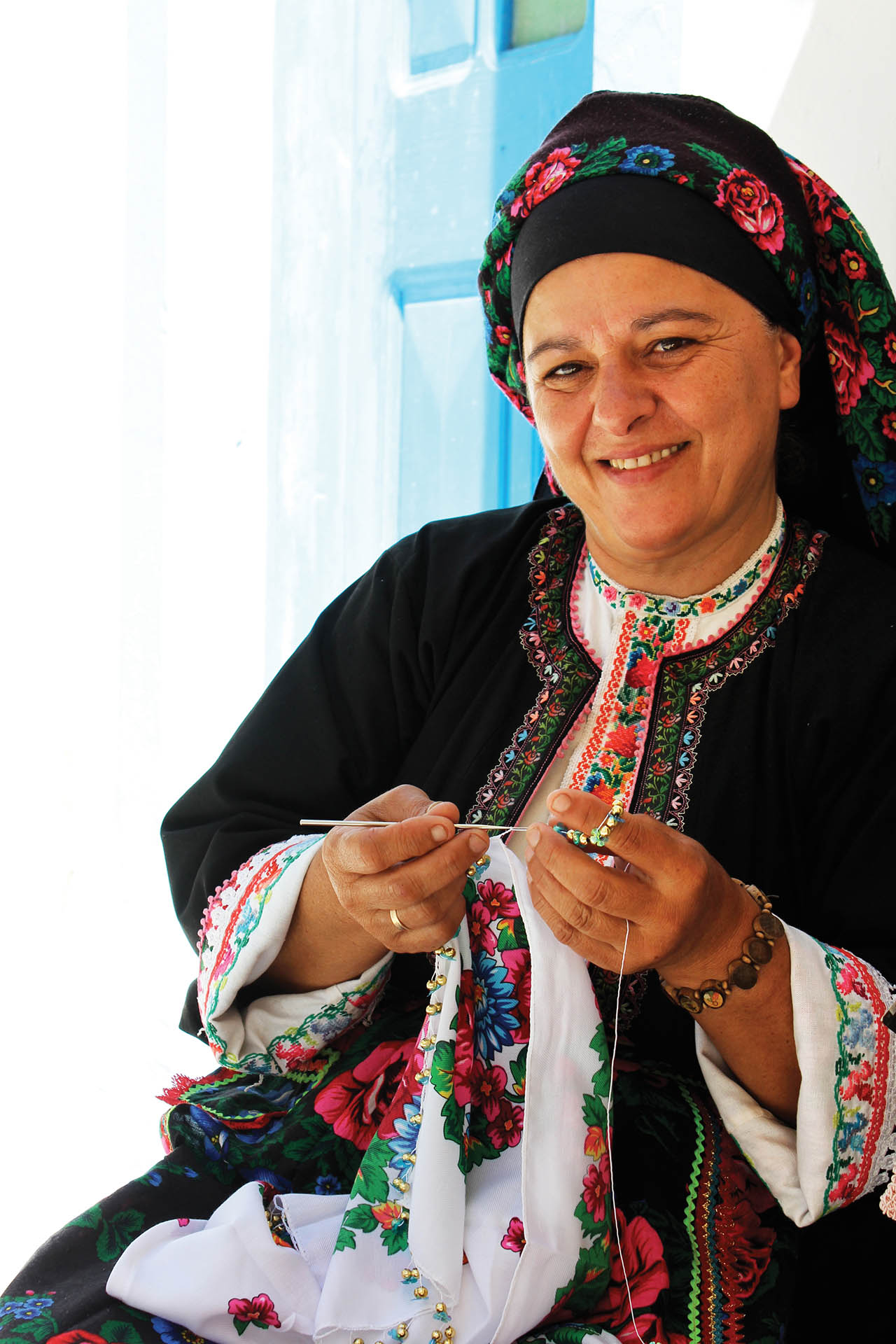 Culture and Food Diversity
---
Our region consists of 50 inhabited islands all having their own traditions, customs, their way of life. Most of these are strongly connected with the local produce and resulting products. The main products of our region are wine, olive oil, a variety of cheeses, honey and a treasure of sea food, but every island and sometimes each village on the larger islands has it's own unique local products. Examples include Lopi, a special bean type that is been cultivated in Kattavia village, Rhodes, a special type of oval-shaped tomato from Kos and a totally different type of tomato from Santorini. These products give a palette of flavours that always result in delicious dishes. In addition to our unique local products, the colonization over millennia by different civilisations have left an impact and a rich and distinguished cuisine due the development of trade routes and the migration of people from these diff erent cultural backgrounds. Furthermore it is a common truth that our islands are at the edge of Europe and provide a gateway to the East and it's consequent influence on us and the rest of Europe in terms of culture, food and eating habits.
---
You can taste melekouni a special sweet made from honey and sesame, which begun as a marital treat but now its fame has gone far beyond and loukoumi, a very popular delight from Syros. Another well known food, the savoury hors d' oeuvre known as yapraki which are vine leaves stuff ed with rice and minced meat enriched with various spices dominated by cumin. Also, Makarounes, a special pasta made only in the Olympos village of Karpathos island in an original shape and unmatched taste.
---
Throughout the year, locals and visitors participate in numerous festivals and celebrations directly linked to our products such as the strawberry festival, orange festival, wine festival. There are also many special seasonal treats dedicated to specifi c religious celebrations, like loukuoumades, a round donut drizzled with honey, cinnamon and nuts that are produced during the Saint Andreas feast. The islanders of South Aegean archipelagoes organise their own festivals that commemorate an important era of an island – like the 3 medieval festivals dedicated to the castles of Rhodes island. These take place in Rhodes town, and in the villages and Kritinia. These festivals enable audiences to taste gastronomic treats from medieval times. Hosting the European Region of Gastronomy 2019 will provide a much-needed motivation for local people and communities who are extremely proud of their cultural heritage. There always has been and still is a strong convergence between our culture, our landscape and our produce that connect our region and eloquently demonstrate the importance of our unique gastronomy, our South Aegean cuisine.