---

---
Focus Areas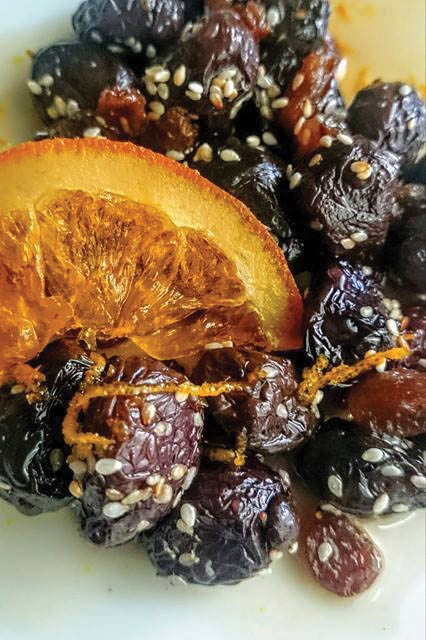 Health
---
One of the most important focus areas for the candidature of Region of South Aegean as European Region of Gastronomy 2019 is the promotion of healthy eating habits throughout the Region. The latest available data from Organisation for Economic Co-operation and Development (OECD) places Greece in an extremely weak position. Obesity percentage for adults in Greece amounts to 19,6 % of the population, higher than the average of 19% for all OECD Countries. The biggest problem lies in the numbers of child obesity. Greece places first amongst all OECD countries with almost 4 out of 10 children overweight or obese (45% for boys, 38% for girls). The Region of South Aegean will focus on activities to promote healthy eating for young people by organizing events at the schools with the cooperation of the local Chef Club, primary and secondary education administration, hospitals and nutritionists to help children learn about food, the benefits of healthy eating as well as healthy cooking.
---
The Aegean Region cuisine is directly linked to healthy eating habits. Our local dishes are based on olive oil, wine and pure agricultural produce which are at the heart of the Aegean diet in order to improve health, lose weight and live longer.
---
Another important challenge for the Region is the proper storage, transfer and preparation of the local produce and products. Due to the fragmentation of our Region which is made up of 50 islands, the transfer of these mostly perishable goods between the islands and outside the Region is often hampered by time-consuming transportation and also at the mercy of weather conditions. The Region of South Aegean in cooperation with the local Chef Club, the Association of Restaurant Owners, nutritionists and other external experts, will organise workshops for local suppliers, restaurant owners and agricultural associations on how to store, transfer and distribute perishable goods.