---

---
Focus Areas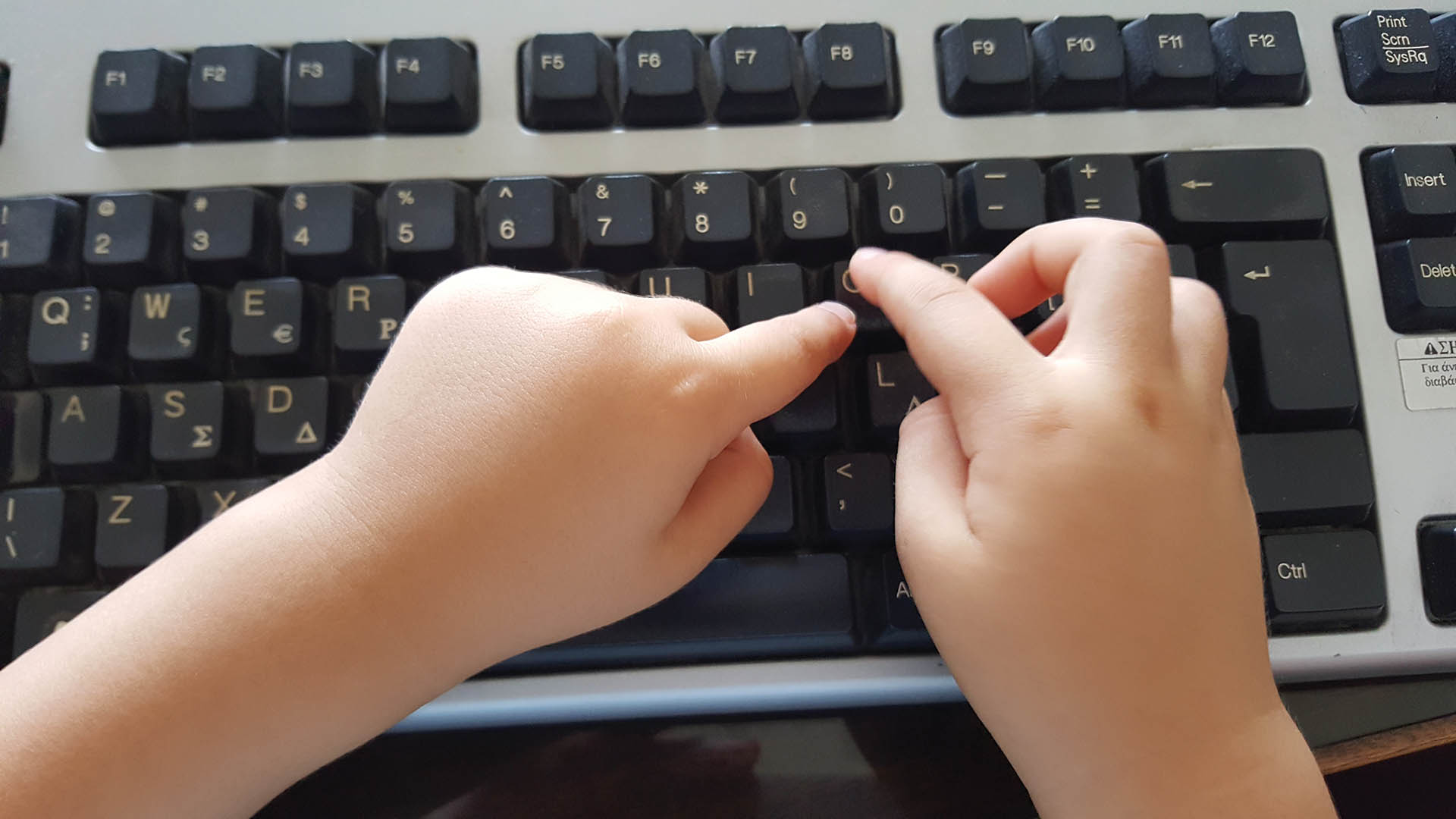 Digital Agenda
---
Living in the digital era means so many things in both a practical and theoretical way, especially in global markets and everyday life. The Region of South Aegean is bidding for the title of European Region of Gastronomy 2019 with a spotlight on 6 Focus Areas: Culture & Food Diversity, SME's, Education, Health, Sustainability and Digital Agenda. We are looking at the focus area of the Digital Agenda also as a cross-cutting theme, adding value to our projects and products through the use of technology.
---
This Focus Area will deal with a two-tier approach: one for the agricultural sector, which is at times isolated due to the remoteness and fragmentation that some of the islands face more than others. Therefore facing, for example, a difficulty in having internet connection which also leads to a lack of knowledge and use of technology in their work. Secondly, we are also looking at the pros of digital communication and means of publicity as a really important means of reaching our objectives, especially in terms of branding the Region as a gastronomic tourism destination. Digital means, such as online presentation, email communication/newsletters, social media campaigns with closely selected content, can boost online education concerning Aegean cuisine and its special characteristics, to all interested citizens throughout the world. From the marketing aspect, we will take advantage of the fact that 1 in 5 people in the world now own a smartphone, digital tools and methods that can reach a large target group with online content having lots of interactive features, pictures, audio, videos and of course strong social media platforms that eff ectively distribute the content worldwide.
---
From the agricultural aspect, through new technologies (mobile applications, web sites), farmers can access information that a few years ago was difficult or impossible. They need to have access to programmes that lead to economical benefi ts, up-todate information on their crops (new production methods, treating sicknesses, suppliers, etc.). This access to technology will save time and money sometimes also because the farmer no longer needs to resort to a specialist, except where required, to find a solution to the problem. Technology can be beneficial to all sectors from education to health, especially in a region like ours with so many islands that access key areas of the social chain is sometimes difficult.